Wilco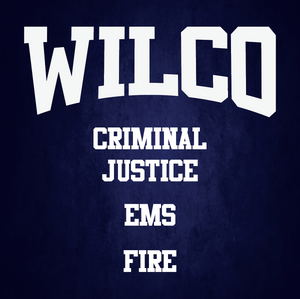 Welcome to the Wilco Student/Instructor Shop! 
Please note: All items are PICKUP ONLY BY INSTRUCTOR UNTIL 08/30/23
*Your instructor will do a bulk pickup before August 30th and will distribute orders in the classroom. After August 30th, all orders should be individually picked up by the student/parent.
Orders received after 8/30 will take up to 1 business week for completion. You should receive an email ore text letting you know when your order is ready.
IF YOU HAVE ANY QUESTIONS, PLEASE REACH OUT TO YOUR INSTRUCTOR